Hello & welcome
We have a great variety of shared or private rooms with the necessary amenities for your rest and relaxation.
Where are we?
Pousada Navio is located at the mouth of the Rio de Contas, within 30 meters of Praia da Concha. With an immense tropical garden providing a pleasant environment for your rest and relaxation after the great variety of activities that the city of Itacare has to offer.
Incredibly beautiful beaches, atlantic rainforest, a handful of water sports (surf, windsurf, stand up paddle, kayak), trails, and even sailing up the river to the stunning waterfalls or taking a leisurely walk through the main street Pituba and enjoying the multiple bars, restaurants and shops it has for you.
Wanna stay in?
If you choose to lay back at the Pousada you can have a drink from our bar or enjoy our game room with table tennis, pool and football tables, as well as take advantage of the 2,500 mts2 of green area. We have a range of room options including dorms, doubles or kitchenette all with en-suite bathrooms. Camping is also available.
Close to everything
meters of the Bus Station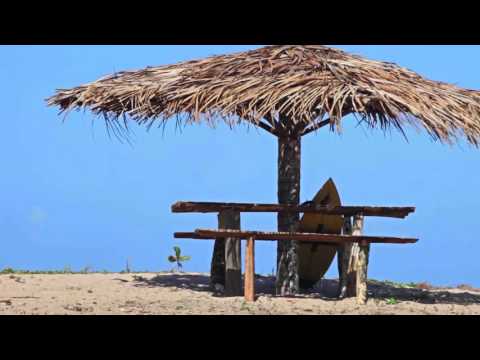 Itacaré, located in the south of Bahia, is recognized as one of the best places for surfing. Good waves all year round and beautiful warm water beaches hidden in the middle of the Atlantic forest, which invite all adventurers and nature lovers to live a unique experience.
We are 30 meters from Praia da Concha. Come say Hi!
Address
Rua B, Quadra 38,
Itacaré, Bahia.
T: (73) 3251-2743
(73) 9 9936-7733
Email
Send us a message